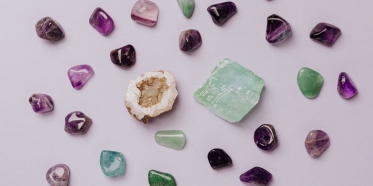 Since only the quartet mentioned in our previous article are considered true gemstones, the remaining almost 200 stones are semi-precious. In this article, we will present those stones for which you can find jewellery in our e-shop.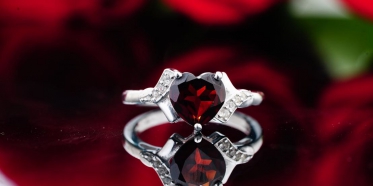 According to the science of gemology, gemstones are divided into two groups: precious stones and semi-precious stones. In our two articles we will describe them.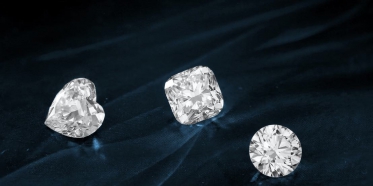 Diamonds are graded according to the 4C system, i.e. cut, colour, clarity and carat weight. We will briefly describe it in our article.
Pure gold is slightly reddish-yellow in colour, but gold of various other colours can be produced by alloying gold with other elements. There are many different colours of gold, each with its own unique history (from white to completely black). Some colours of gold are found in nature, while others can only be created artificially. All coloured gold gets its hue from another metal.
Even if jewellery is worn properly, it will develop scratches, darkening or other marks over time. Jewellery needs to be cared for properly to keep it looking beautiful and to prevent it from losing its shine and colour over time. Here are some simple tips.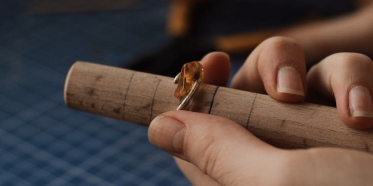 To be comfortable to wear, the ring should fit easily on the finger, so that it does not fall off, but remains loose enough to slide over the knuckle-joint of the finger with some resistance. It is therefore very important to know the best size of the ring, as you do not want to lose it. Of course, the most accurate way is to measure with a ring gauge at any jeweller or jewellery shop. However, this isn't always the case, so here are three easy ways to determine your ring size at home, so you...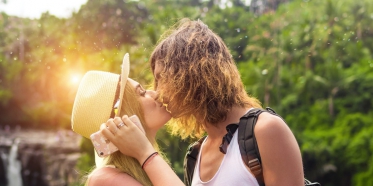 Valentine's Day is a day to celebrate love and all that it encompasses, but it's also a great opportunity to show your special someone that they really matter to you. And while many people think that asking for your loved one's hand on Valentine's Day is very banal, it is actually the most banal and silly moments that turn out to be the biggest surprises. Plus, it will be much easier to remember your engagement date when it coincides with Valentine's Day.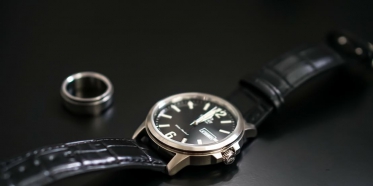 Men's fashion is becoming more and more popular, and men are becoming more sophisticated, more distinguished and more likely to wear not only a watch, but also a ring, a pendant, a bracelet and other men's accessories. In fact, it is not always easy to choose the right piece of jewellery for a man, because the line between stylish and sophisticated, and too cool and overstated, is very thin. That's why we're rushing to your rescue and hope you find our advice useful.
Jewellery has played an important role in human life for thousands of years. In fact, all ancient civilisations valued jewellery and used it to enhance the natural beauty of its wearer. Various types of jewellery have been worn to symbolise different messages such as security, wisdom, elegance and prosperity.
The right jewellery can be a cure, not a disease. We are convinced that jewellery can heal and connect people.